A boiler is a device that is used to create steam by applying heat energy to water. Indian boiler manufacturer industry is worth for a sum of $146 million. The Indian boilers are known for their durability and strength. The longevity of the Indian boilers has led to their increased demand. Today several boiler manufacturers in India cater to the increasing demand of the market. Indian is famous for the manufacturing of process boilers and heating equipment.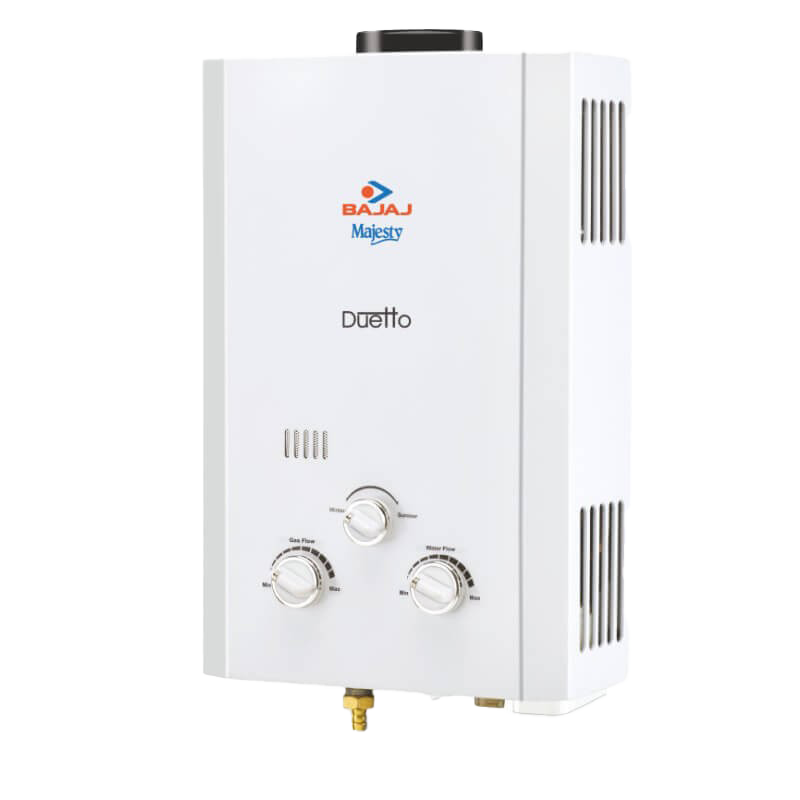 The primary types of boilers produced by Indian companies are:
Steam boilers
Thermic fluid heater
Hot water generator
Hot air generator
Waste heat recovery boilers
The Indian boiler industry is expected to grow at a rate of 6% to surpass $194 million. The primary players in Indian boiler industry Thermax Limited, Cheema Boilers Limited, Marshall, Industrial Boilers Limited and Thermodyne Engineering Systems. The Indian boiler manufacturing companies contribute 40% to the Indian economy.
The boilers manufactured in India are used in the chemical industries, automobile industries and food industry. India, with time, has also ventured into the manufacturing of bagasse and biomass boilers that run on eco-friendly fuels. Here is a list of the top boiler manufacturers in India.
1. Forbes Marshall
Forbes Marshall is a well-known boiler manufacturing company in India. For the manufacturing of the boilers, the company combines innovative technology with experience to provide energy solutions. The company's philosophy helps them to grab a quality resource for the production of high-grade boilers. Forbes Marshall manufactures process equipment, temperature control systems, and condensate recovery products. The company, with their years of experience, have earned the reputation of being leading boiler manufacturers in India. The primary export destinations of the company are Belgium, Germany, Japan and the UK. The ISO certified company was established in 1926 to provide the market with high quality of industrial heating equipment
Products
Boiler
Mainline steam trapping
pipeline accessories
Steam Traps
Location: Forbes Marshal 4, Shetoor- Bungalows, Opp.Drive-in Petrol Pump, Ahmedabad-380 054
2. Thermax India Limited
Thermax India Limited is a leading boiler manufacturer company in India. The company was started in 1980 to provide heating solutions to various industrial segments. Today the company with their years of experience has earned a name and established a global presence in 75 countries of the world. The company's vision for the future is to stay competitive and adopt sustainable development practises for the manufacture of the products. Thermax group has a worth of Rs 6,123 crore. The company's primary business portfolio includes manufacturing of products for healting, cooling and water and waste management.
Products
Vapour absorption machines
Boilers & Heaters
Process Heating units
Steam Engineering equipments
Absorption Cooling equipments
Process Cooling equipments
Solar products
Location: Thermmax Engineering Construction Co. Ltd. "Energy House", D-II Block, Plot No.38 & 39, MIDC Area, Chinchwad, Pune – 411 019
3. Cheema boilers
Cheema boilers is a trusted company that has been in the boiler manufacturing process since years. The company was started in 1999 and over the span of 14 years have established the identity of being leaders in the boiler industry.The boilers manufacturerd by the company find its usage in the Plywood, Rubber, food, IPP, Pharma, Packaging, Rice and Solvent industry. Cheema boilers is known for the manufacture of safe and energy efficient boilers.
Products
Boilers
Steam plants
Hot water generators
Fuel fired boilers
Location: Industrial Plot No D-188, Industrial Focal Point, Phase 8B (Sector 74), Mohali (S.A.S. Nagar) – 160074, Punjab (India)
4. Thermodyne Engineering System
The ISO certified company is known for the production of energy efficient boiler. Due to the manufacture of high grade products the company has become a trusted name in the Indian boiler industry. With over 17 years of experience, the company has become leading players in the boiler manufacturing process. Over the years the country has garnered much acclaim for the manufacture of energy efficient and eco-friendly boilers and heating industrial equipments. The high efficiency of the boilers manufactured by the company has enabled them to earned 500+ customers around the world. The company works with the vision of providing effective solutions to industries around the world.
Products
Industrial boiler
Thermic fluid heaters
Coil type boilers
Hot water generators
Fuel fired boilers
ROI Steam plants
Location: THERMODYNE ENGINEERING SYSTEMS, A-7/110 SSGT Road Industrial Area, Ghaziabad, UP, INDIA.
5. IBL Industrial Boilers ltd.
The IBL Group is one of the largest manufacturers of boilers in India and the companies originating under it are: Industrial Boilers Ltd. (Manufacturer of Boilers, Thermic Fluid Heaters, ESP, Autoclaves) and IB Turbo Pvt Ltd. (Manufacturer of Steam Turbines). With excellence in boiler technology, IBL is also an international market leader in Biomass Boilers. This industrial organization is a research-driven organization with its expertise to manufacture across a wide variety of boilers domestically and export in the global market.
Products
Process Boilers
Power Boilers
Steam Turbines
Incinerators
Autoclaves
Thermic Fluid Heaters
Location –
Main Office (Mumbai)
701-C, Poonam Chambers
Dr. Annie Besant. Road, Worli,
Mumbai-400 018
Ph: +91-22-6660 2236 / 6660 7738
Are you gonna start with the boiler manufacturing business? Looking to collaborate with boiler manufacturers in India? Reach out to us at exportsconnect.com by filling in the form. We have a list of the leading boiler manufacturers in India that you can collaborate with for business expansion.
You can also check http://blog.exportsconnect.com/best-tile-manufacturers-india/ for list of Best Tile Exporters in India.